At Khatana's linen and uniform, we provide uniform services to various industries in Jaipur and other cities of Rajasthan. We keep the type of your industry in mind while designing and choosing the fabric of the uniforms. This will help your employee to improve their productivity as well as look professional.
We provide different products such as work shirts, pants, shorts, caps, jackets and much more. We can produce these uniforms with comfortable and easy to care fabric. The productivity of your employees will also improve as we will design the uniform to be most functional.

Contact us today and set up a custom uniform order to enhance your company's image.
Clean, Professional uniform improves credibility as well as workplace image. The comfortable, durable and quality uniform also improves the morale of employees and boost production. Show your employees love and respect for their work by rewarding them functional and comfortable uniform.
We provide following uniform service
Kitchen uniforms
Chef Coats: Various option to choose from depending on design and color.
Kitchen Shirts: We provide comfortable, cool and functional kitchen shirts which are great for daily kitchen environment and can still impress customers.
Chef Pants: Crafted by using breathable fabric this makes them practical and comfortable.
Industrial & Automotive
We can provide the ideal uniform which is comfortable, practical and durable. We design and produce them keeping the safety and comfort of your employees in mind
Shirts
Pants
Jackets
Coveralls
T-Shirts
Sweatshirts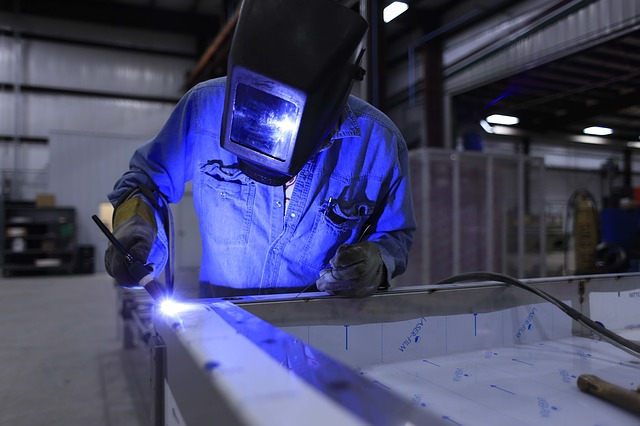 Healthcare and hospitals
We have a full line of uniforms for hospitals and the medical field.
Hospital Uniforms
Patient Gowns
Lab Coats
Surgical Drapes