Khatana's Linen & Uniforms provides quality & affordable services to restaurants, hotels, motels, commercial and industrial business. We stitch staff Uniforms like suits, safari, sherwani, Jackets, Hunting shirts, chef coat, t-shirts & other uniforms depending on your industry. We also stitch and provide all type of Linen services. We are committed to complete all in your requirements within time and with competitive prices.
Shiv Khatana
Mob 7229877725
Custom Uniforms Stitched
For Perfection And Comfort
Khatana's
Designed with your business
in mind, our team design
comfortable, practical and
professional work outfits
We will provide a comfortable and
practical outfit for your business.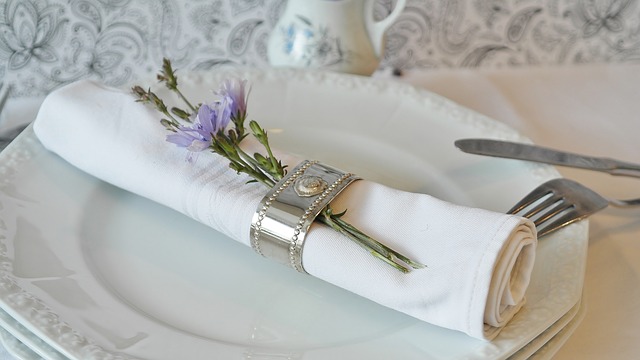 Commercial Linen Services
• Restaurant / Hotel Linen
• Industrial/Automotive Linen
• Healthcare Linen


Linen Services
Running out of linen can be a big problem. At Khatana's linen & uniform, we guarantee that you never run out of linen.
Our fast and affordable service for linen will ensure your business runs smoothly.

Uniforms Service
Outfit employees for your Medical, Hotel, Restaurant, Automotive and many other types of businesses. Promote your business with uniforms which not only gives a professional look to your employees but are comfortable and easy to maintain.

Local
We are established and providing services in Jaipur, Rajasthan from last 20 years. We have a professional and hardworking team.
Our focus is to provide a fast and affordable solution without compromising on quality.
Industries We Serve
We provide our services in Jaipur and other nearby cities in Rajasthan.  We specialize in providing Lenin services and uniforms to restaurants, motels, hotels, healthcare, industrial and commercial business.
Restaurant Services
We provide exceptionally good quality linen services related to restaurants.
Hospital Linen
•Flat sheets •Fitted sheets •Pillowcases •Blankets •Towels and Washcloths •Patient Gowns •Lab Coats •Mops and Microfiber Towels
Manufacturing plants
We provide the exceptionally good quality protective, comfortable and robust uniform.
• Shirts • Pants • Jackets • Coveralls • T-Shirts • Sweatshirts
Industrial factories
Provide your employees with a robust, practical and comfortable uniform. The uniform design provides the required protection as well as comfort and ease.
Hotel Services
Complete hotel linen service with fresh, clean linens, luxurious bed-sheets, and towels.
Automotive plants
Industrial and automotive workwear with khatana's give your employees a professional image and are designed for performance and comfort.