We offer wide range of housekeeping uniform options from traditional housekeeping dresses to contemporary style dresses, trousers and an on trend dressing uniforms to create the right image for your housekeeping team.
All items in our Housekeeping uniforms are made from high quality and where possible, natural fibres and manufactured in India.
All our housekeeping uniforms are made from breathable and comfortable fabrics which are easy to care and designed with long lasting durability.
Housekeeping tunic for women
Available in full or short sleeve
Side panels & color are in color contrast
Side pocket with hidden zipper
Concealed key loop
Durable fabric
Wrinkle free and easy to care
We can manufacture it using different colors and in different sizes. Kindly check size chart given below for standard size or contact us directly for custom order.
Housekeeping Service Shirt for Men
Available in full or short sleeve
Multiple design option to choose from
Custom design possible
Practical and functional shirt
Durable fabric
Wrinkle resistant and easy to care product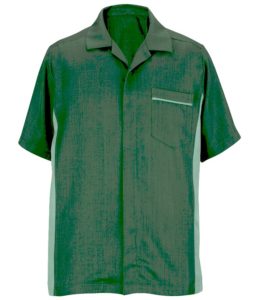 Women's Premier Housekeeping Dress
Available in short and full sleeve
Multiple color and design option
Comfortable and functional dress
Easy to care and durable fabric
Wrinkle free fabric
You can also buy matching apron